Don't you feel like we need a community?
Community is essential in order to continue your writing and art creations. I feel like already you guys have supported me alot in such a short amount of time. I feel excited to be part of this new wordpress trend. But, to me art is more than just social media, it is really about sharing expressions.
Hey guys, it has been really fun connecting with all of you, and I'd love to connect to social media further to keep in contact.
Here on word press it's hard to actually have conversations.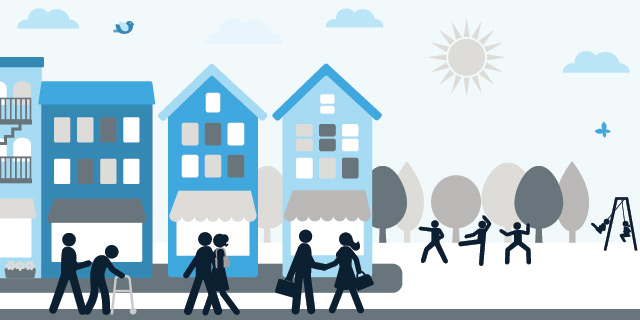 Does anyone want to add on Facebook? Comment below if yes 🙂